Making Digital Changes Together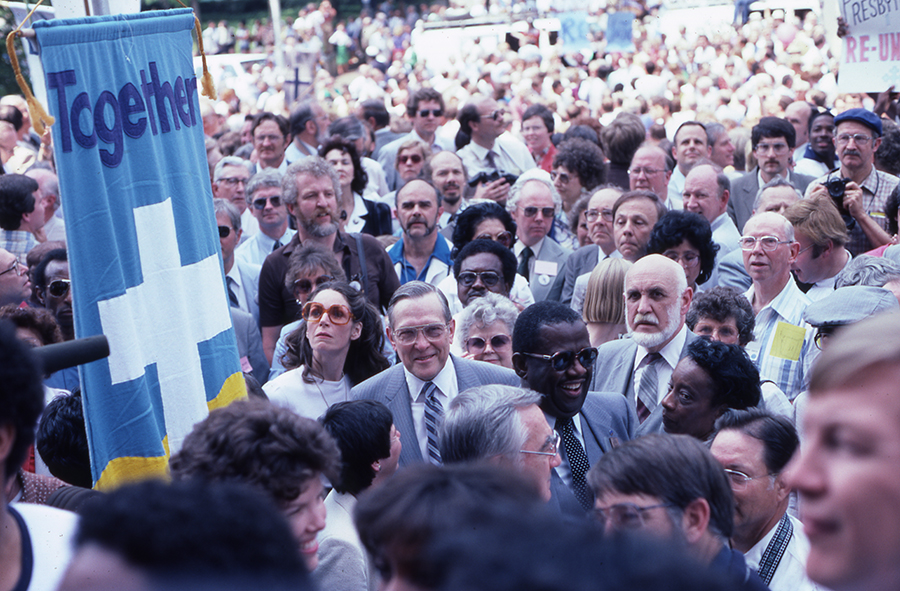 Say you've decided to adopt DigiByte's 2015 New Years Resolutions or to follow our recommended best practices for filenaming once and for all. Implementing these new strategies effectively within your organization will take more than your personal involvement. That will require the support of a majority of your colleagues.
Many times one or two people in an organization get excited about instituting a new standard or best practice, while others see it as an impediment to their daily work (or worse!). Below are 9 helpful tips from Green Chameleon on how to get buy-in from the rest of your organization.
Getting the convention bedded down in your organization:
1. Do not expect 100% takeup rate as it would never happen, but try ways and means to maximize the number.
2. Get buy-in from your senior management at the start; in fact ask them what they would like included in the filenaming convention before implementation.
3. Be able to explain the rationale of including the various components. For example, the version numbers would help staff identify the latest documents if there are 1000 versions being churned out by different people at different times.
4. Leverage on your champions or coordinators to help you spread the message and monitor the filenaming at the ground level.
5. Do a 6-month audit to check compliance; highlight examples of non-compliance and keep senior management in the loop. You need to be serious about ensuring compliance.
6. Include the filenaming convention in the staff orientation so that new staff are brainwashed the moment they step into the organization; have posters stuck on notice board, in the lifts, etc to remind them.
7. Leverage on key managers to help you with the compliance. For example, they will not accept documents that do not conform to the convention.
8. Be ready to set an example at the beginning of implementation. This means taking the trouble to change the filenaming convention by yourself for a period of time, so that there are live examples that others would hopefully follow.
9. And of course, make sure you follow what you preach so that you will be seen as the 'authority' on the topic.