Pearl Highlights: Halfway Through 2023
With the midpoint of 2023 already here, we're taking the opportunity to highlight some exciting additions among the 1,500+ new records to Pearl, our digital archives, from the year.
***
Katie Geneva Cannon Digital Collection
In the winter, we wrapped up an inter-institutional effort to publish the personal records of the founding voice of womanist theology, Katie Geneva Cannon. This work was done in partnership with the Center for Womanist Leadership at Union Presbyterian Seminary in Richmond and The Burke Library at Union Theological Seminary (Columbia University Libraries). The result—the Katie Geneva Cannon Digital Collection—contains over 450 of Cannon's sermons, lectures, and writings, and can be accessed from anywhere in the world for free.
***
Religious News Service Photograph Collection
In April, PHS was awarded an NEH grant for the digitization of the Religious News Service photograph collection, which will expand access to the historical photographs to an international audience. The multi-year project will add 22,500 new photographs to Pearl that will spotlight the intersection of religion and society during pivotal 20th century historic events. Be sure to check back as we continue to grow the Religious News Service photograph collection with new content!
***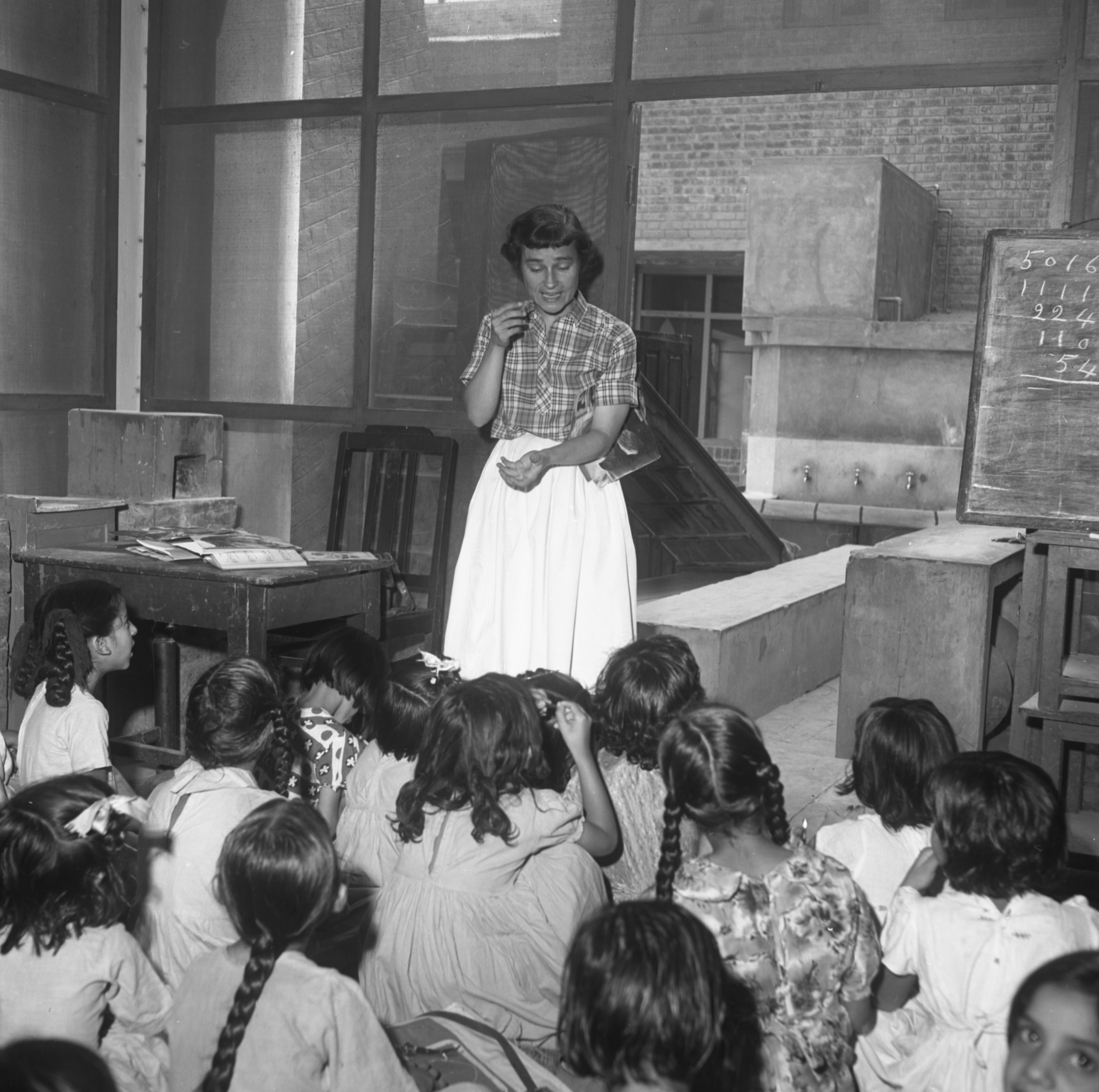 Our mission history collection is one of our largest and most popular collections in Pearl, and it continues to grow. Below are some new additions that help to tell the story of Presbyterian mission:
***
Digitization staff continue to add new content that helps PHS showcase Presbyterian and Reformed history and its relevance to American history and contemporary life. Below are some new records in Pearl that help illuminate this history.
***
We have even more noteworthy additions to Pearl planned for the rest of the year, so be sure to check back!