Last year, in the wake of the COVID-19 pandemic, the International Olympic Committee rescheduled the summer games for 2021. This Friday, July 23, the Olympics will kick off in Tokyo, Japan. We're joining the festivities by celebrating sports and athletes--big and small--through images found in our digital archives, Pearl.
Students at the Jibrail Rural Fellow Center in Jibrail, Lebanon, appreciate the fun and camaraderie of team volleyball. Presbyterian missionaries, especially those who worked at schools and colleges, captured photographs of students participating in team and individual sports.
Archery is one of the oldest sports still practiced today. It requires an immense amount of precision to hit the center target. This does not appear to be a difficult task for physical education students at Barber-Scotia College in Concord, North Carolina. Here they are admiring a bulls-eye shot!
Throughout the twentieth century, gymnastics has evolved into a popular--and high-stakes--event at the Olympics. Here it's the Keisyung Boys Academy in Daegu, South Korea that would take the gold!
Deemed the "national pastime," in America, baseball is wildly popular and draws major crowds every year. This scene from the 1969 Mets vs. Orioles World Series shows the moment when anti-Vietnam war protestors capitalized on the size of the game's audience by displaying a "Stop War" message in the sky.
The sport's popularity extends beyond the U.S. with leagues playing throughout Central and South America as well as Japan. Above you can find the baseball team representing Ensenada Presbyterian Church in Ensenada, Puerto Rico--they look like they're the ones to beat!
Some call it soccer; others call it football. Whatever you call it--it's hard to deny that it's a massive global phenomenon. Whether you're playing in the frigid temperatures of Alaska, or professionally for the Portland Timbers under the management of a Methodist Minister, it's a game loved by everyone. Well, it should be.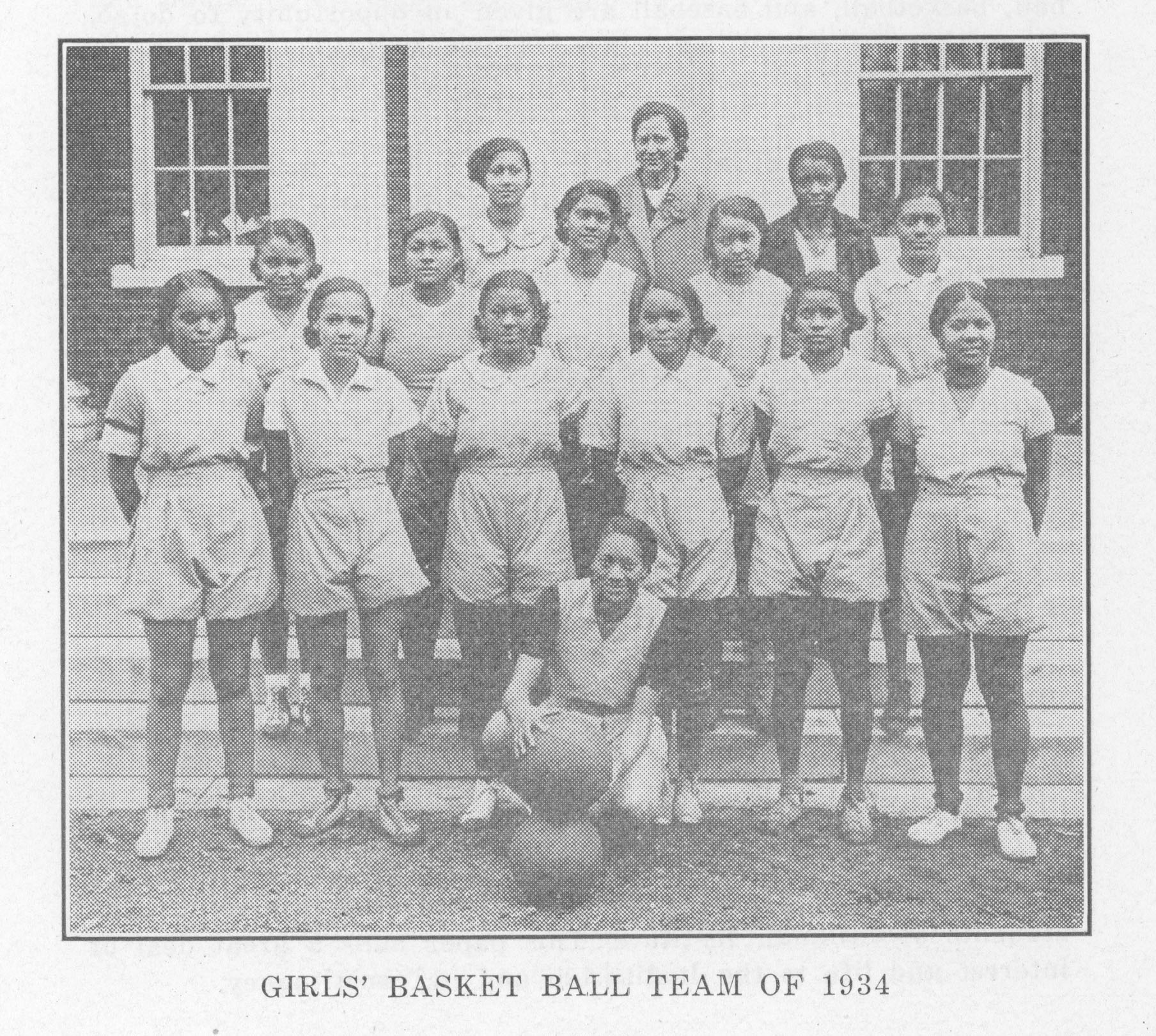 For the United States, basketball is an event that almost guarantees the country a medal. Here the 1934 girls' basketball team at Stillman Institute in Tuscaloosa, Alabama poses for their team photo. Looks like a "Dream Team" to us!
The presence of track and field events at the Olympic Games can be traced back as far as 776 BC. Since then, athletes have impressed the world with their sprinting, javelin throwing, and long jumping. One student at this track meet at Assiut College in Egypt is way ahead of their classmates--perhaps a future Olympian in their midst?
To browse more images of sports and athletes while we wait for the 2021 games to begin, visit Pearl.