Over the past two years, my colleagues and I have been working on a huge digital project: the creation, population, and launching of PHS's first digital asset management system, or DAMS.
What is a DAMS? A fancy term for an online archives--a way for researchers and historians and Presbyterians to explore some of our collection items up close, much as a visitor would at our Philadelphia location. The big difference is that users of an online archives can do their exploring from the comfort of their own homes, via computer, tablet, or smart phone.
We named our online archives Pearl in honor of Nobel Prize-winning author Pearl S. Buck. The daughter of Caroline and Absalom Sydenstricker, Southern Presbyterian missionaries to China, Pearl S. Buck followed in her parents' footsteps, serving as a missionary to China from 1914 to 1933 in Anhui Province, the region depicted in her famous novel, The Good Earth.
We created Pearl with an open source DAMS software called
Islandora
. Not only does Islandora provide us a platform for presenting digital collections, it also features a robust "back end" capability for handling all of the necessary preservation activities that will ensure the continued availability and use of these digital objects in the future.
The Presbyterian Historical Society's holdings include more than 250,000 titles and 30,000 cubic feet of archival records. We are the primary resource for the history of Presbyterianism in the United States.
Pearl is still in its early--or "beta"--phase. To start with, we're populating Pearl with those audio files, images, videos, publications, and archival documents we scan as patron and staff requests. Below is a small sampling of the different content types available.
In order to produce transcripts for our Pearl-bound audio files, we joined a pilot program with PopUp Archive. Ginny Rainey, a member of the PHS Board and the Committee on the Office of the General Assembly, has been working tirelessly to help edit the auto-transcriptions to ensure that we are providing high-quality access to these records. To provide better access to the audio itself, we have also worked with PopUp Archive and Discovery Garden on an innovative audio transcription viewer that will help users search for text within the audio and identify the specific spots they are interested in accessing.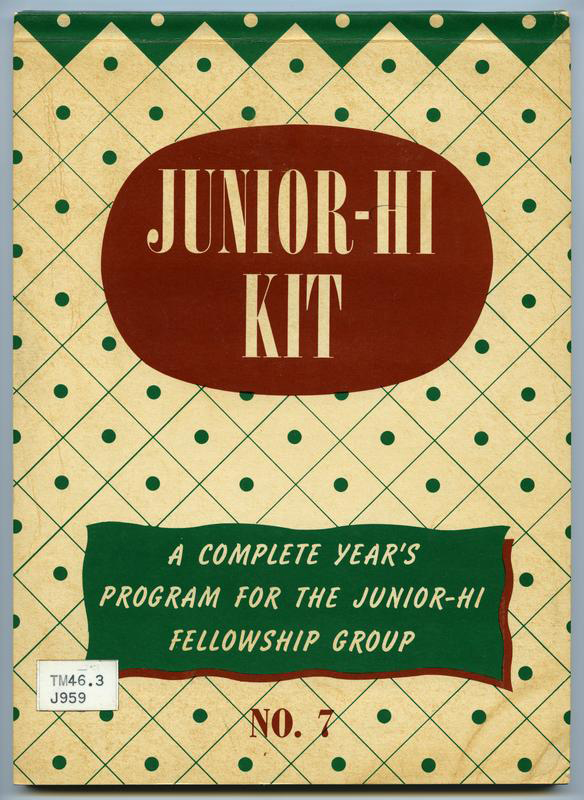 Among the images we have recently loaded into Pearl are a John Knox portrait, William Sheppard extracting a tooth, and a car stuck in a tree.
We're very excited about this new research tool, and we know our online visitors will be, too. But we ask for your patience as we continue adding items; pearls take months--even years--to form, after all. By working methodically and using best practices, we are ensuring that the new digital items are as easy to explore as their in-house analogs.
In 2016, look for Pearl to provide an even better user experience with wider access to images, video, archival and published materials, and themed collections. In the meantime, please watch our latest gem grow: https://digital.history.pcusa.org